News
FULL MARKS FOR A FULL HOUSE! STOCKTON TEACHER COLLECTS £50k JACKPOT AT MECCA BINGO!
28th March 2023: A teacher from Stockton was left amazed after winning a whopping £50,000 on the National Bingo Game at her local Mecca Bingo this month. 
The mother-of-two, who wishes to remain anonymous, attended the club on Chandlers Wharf on the 12th of March with a group of friends, for a night that would change her life. After staking just £2, the newly qualified teacher was in shock when she realised she had a full house and immediately began to jump and scream.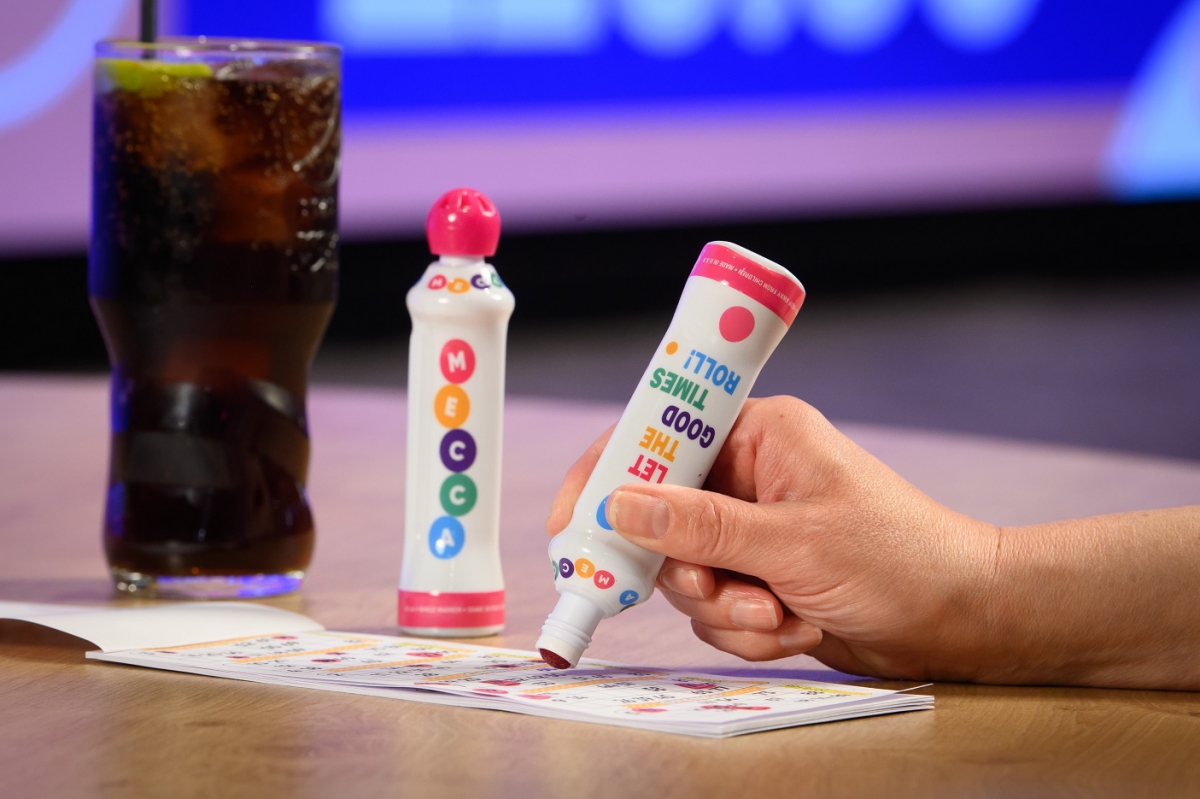 The winner has shared her good fortune with the friends she was with and plans to put the remainder down as a deposit for a new family home and holiday!  
Lynne Butterworth, general manager at Mecca Bingo Stockton commented on the win: "We've been in Stockton for 25 years, and it's always a joy witnessing people win big. I hope the winner and her friends enjoy the money and we hope our club will see many more lucky players during the year!" 
Alastair Stewart, head of commercial operations at the National Bingo Game said: It's a pleasure to hear that the National Bingo Game has changed another life with our £50,000 jackpot. We aim to provide a satisfying game with tremendous results, so this news is incredible. We send major congratulations to the Mecca Bingo Stockton winner and are pleased to hear about her amazing plans with her family." 
Mecca's Stockton club celebrates its silver anniversary next month and will be marking the occasion on Sunday 2nd April with a big birthday bash. The club will be giving away over £28,000 in prize money on the Sunday evening main game session and offering fun and games with a "stay-to-play" in the slots arcade from 9:30pm. 
To find out more about Mecca Bingo Stockton, including sessions and upcoming events, visit https://www.meccabingo.com/bingo-clubs/stockton. 
  The National Bingo Game is played across the UK and offers players at participating clubs and venues the chance to win Jackpot Prizes of £50,000, £1,000, and £100, as well a club prize on every game. Total prize money paid to date by the National Bingo Game is over £1 billion and it is the UK's second-largest computer-controlled game. The National Bingo Game is played twice a day, every day, 364 days a year at all Mecca Clubs.