News
Introducing an Entirely New Concept, Luda Showcases the Future of Convenience Gaming
Rank, the owner of Grosvenor Casinos and Mecca Bingo clubs, has today confirmed the launch of a new brand concept, Luda, which refreshes the bingo experience and showcases the future of convenience gaming.
Luda's new gaming format embraces bingo's social and community context and places it in a more accessible and contemporary environment.
It will bring a new customer offer and format to the gaming industry, which reflects the needs and demands of today's busy consumer lifestyles.
The high street bingo and slots concept showcases the future of convenience bingo, blending the hospitality of a coffee shop with the world of gaming.
Luda will offer a relaxed, welcoming environment that everyone can enjoy with a range of the latest bingo and slots games plus an inviting food and beverage offering.
Rank is looking to open its first Luda club in Walsall on 7th August 2017.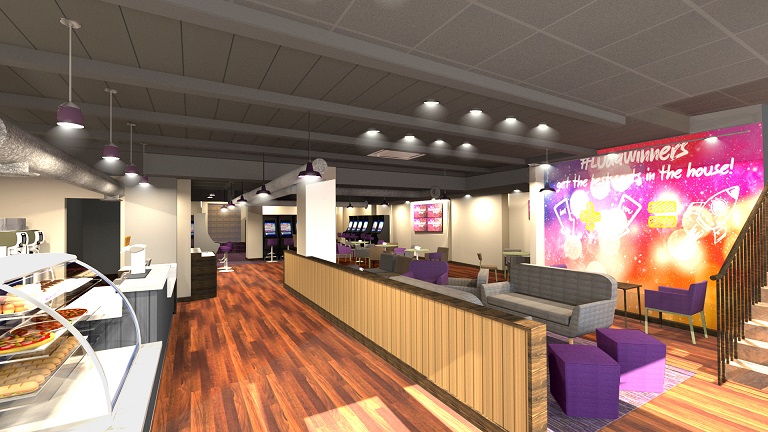 Commenting on the new brand launch, Alan Morgan, Managing Director of Luda said: "We're confident that the new Luda brand will appeal to a wide range of consumers, from groups of friends on a night out looking for a fun time or those seeking to take time out to re-charge their batteries.
"Luda offers a sociable place to meet, play, try new games, have a bite to eat and relax. Our aim is to develop the concept and create a chain of venues across the UK."